Professional tile installation and remodeling services
Specialize in Tile, Granite, Stone install, repairs, removing, grouting, floors, walls, backslash, kitchen, bath, remodeling. Residential and Commercial.
Tile done right the first time
Tile and stone are the most common materials used when needed durable, easy to clean and hygienic surfaces for areas like kitchens and bathrooms, floors, shower and bathtub enclosures, entry and high traffic areas of the house. Shark Tile LLC, provides professional tile installation flowing guidelines of TCNA standards for all types of tile and all types of preparation work like drywall, backer board, custom showers, curbless. Waterproofing and crack prevention. Ceramic, porcelain, granite, glass, mosaic, lft (large format tile) and more. Give us a call to learn more about the latest tile installation technology and technique.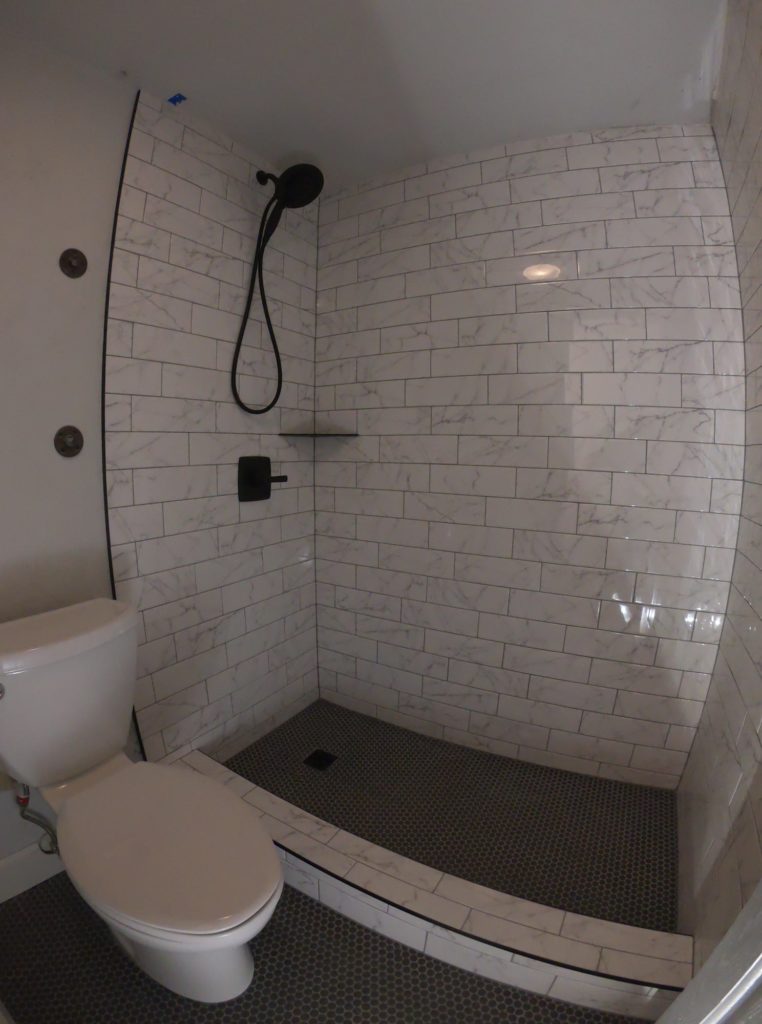 Our Google profile, company's reviews, service area.
Our background check, customer reviews, finished projects, pictures
Our Facebook profile, recent content and pictures, current promotions and Facebook friends.