Looking for tile installation services in the Aspen, Woody Creek, Snowmass Village, Old Snowmass, Basalt, El Jebel, Carbondale all in Colorado area? Shark Tile LLC has been providing 5-star rated services since 2016. Contact us today to learn more!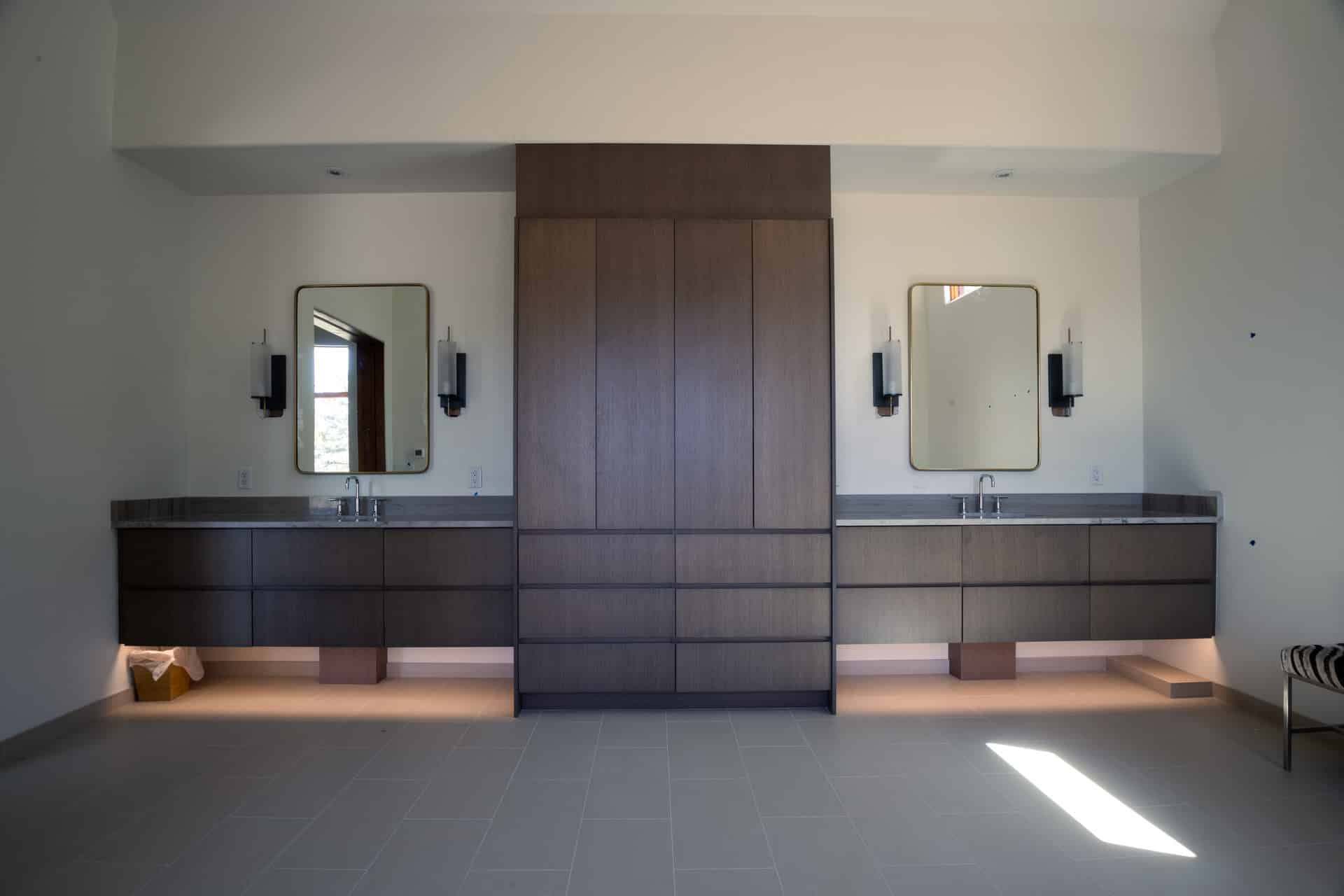 Hi there! This is Anton of Shark Tile LLC, professional Tile Installation and Bathroom Re-modelling Contractor servicing the Roaring Fork Valley area. I've been in the Custom Tiling Industry for over 14 years and I've established my own business since 2016.
We offer Bathroom renovation, custom tile installation, backsplash, tub to shower conversion, tile floors, dog showers and any custom showers.
At Shark Tile LLC, we make sure that Tile is done right the first time. We're a Schluter Certified Installer. And the reason we're in business is because we always want to provide something valuable for people.
Fair quote every time, we take care of the details, and then provide you with superb craftmanship and servicing.